Located at the back half of the CCL Depot for Creative Reuse, our Community Makerspace offers a safe location for children and adults to freely create, limited only by the bounds of their own creativity. Filled with reclaimed and reusable materials donated from the community, as well as an array of hands-on tools, the Community Makerspace is the perfect place for open-studios, private field trips, team-building activities, service events, and more!
Child Creativity Lab Depot for Creative Reuse
1815 E. Wilshire Avenue, #906
Santa Ana, CA 92705
(714) 352-4380
Community Makerspace: Open-Studio
Mondays + Last Saturday of the Month (RSVPs required)
Community Makerspace: Field Trip
Monday - Saturdays (by reservation/appointment only)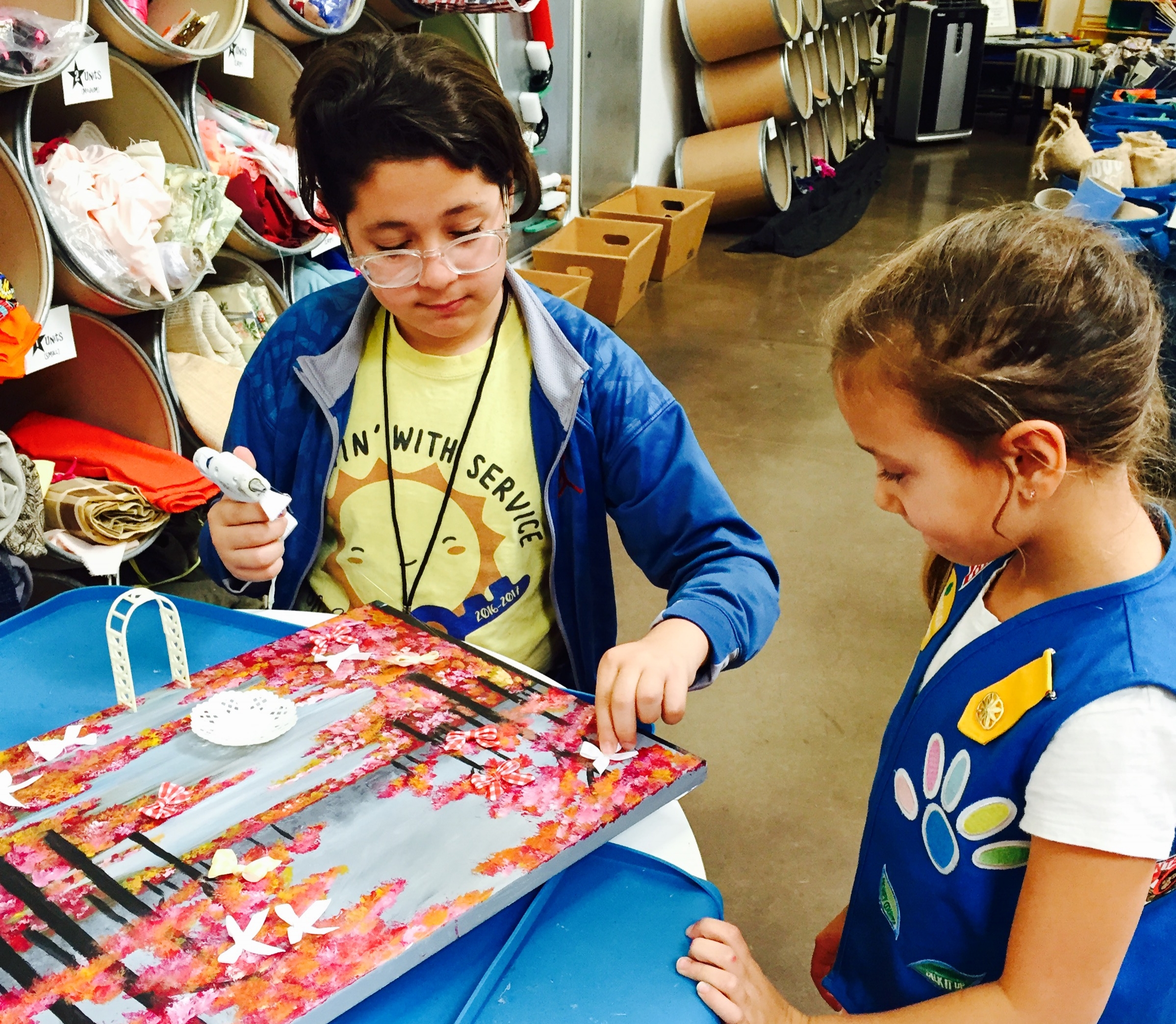 JOIN OUR
OPEN-STUDIO
$20 / maker

OPEN-STUDIO MAKER SESSIONS
Ages 5 and up
Please join us for our Open-Studio Maker Sessions! These are not instructor-led workshops. Instead, we invite all families to use their imagination and freely create whatever comes to mind with the materials in our Community Makerspace! While a staff member will be present, parents and guardians are expected to supervise and assist their children during this time if they need assistance with the hot glue guns and other tools/equipment.
Spots are limited and often fill up! To confirm your spot, please RSVP for your preferred date! Open-Studio may be changed/cancelled due to special events. To view our upcoming Open-Studios, see our calendar and RSVP online.
WEDNESDAY OPEN STUDIOS
Wed.: 2:00 PM - 4:00 PM

**Sign Up closes 12 hours prior to the start time. If families are unable to attend, we ask that you please cancel 4 hours in advance
PRIVATE FIELD TRIPS / EVENTS
Looking for a private makerspace session with 8 or more people? Private field trips allow for the full Community Makerspace experience on a date and time that works for you. Field trips include an instructor-led workshop. Choose from our eclectic menu of creativity-enhancing, S.T.E.A.M.-based Maker Challenges to practice your creativity, teamwork, and innovation skills. Challenges range from making a functioning zipline carrier, to creating a floating boat, to building your own customized upcycled robot out of reclaimed materials, and more!
WHEN?
Monday - Saturday (by reservation/appointment only)
Duration: up to 1.5 hours
HOW MUCH?
$20.00 / maker (min. of 10, max. of 20)

Book online now! Have more questions or requesting special circumstances? Please email Tiffany Hayden (tiffanyhayden@childcreativitylab.org).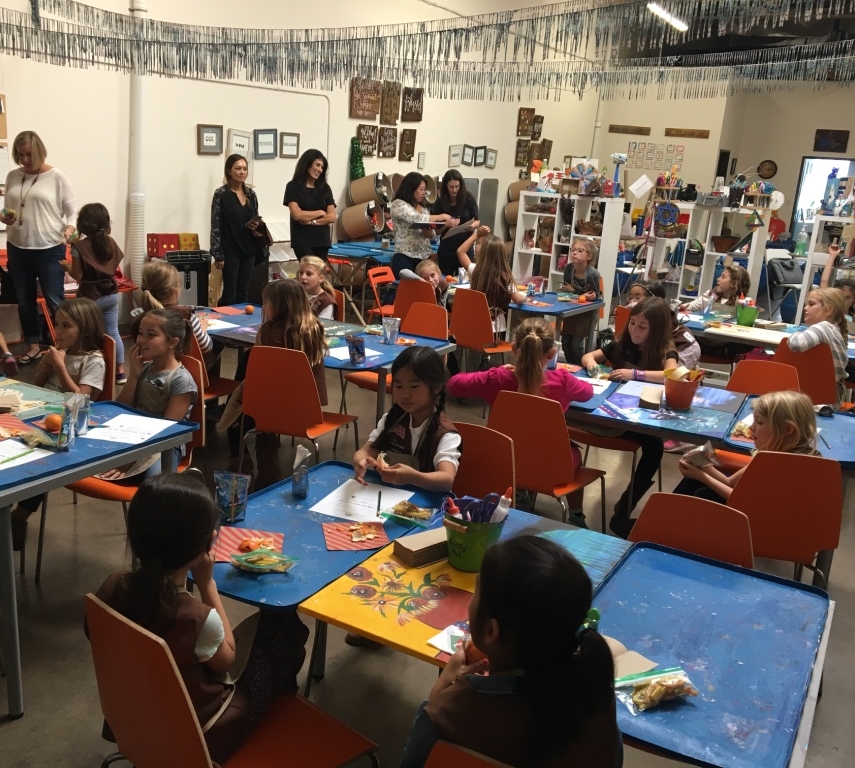 SCHEDULE A
FIELD TRIP
$15 / maker